---
It's no secret that Valentine's Day can be a bit of a tricky holiday. You want to give your partner something that's special and thoughtful, but you don't want to break the bank. We've scoured the internet to put together a unique Gift Guide just for Valentine's Day giving you the best and worst gift-giving ideas out there
Ready? Check out these links, roll out your wallet, and of course save on all of them by paying with CardCash gift cards. Have fun!
---
Gifts They'll Love
Jewelry
Jewelry is always a great choice for a Valentine's Day gift. Look for something that is a meaningful symbol of your relationship and shows your love in a tangible way. (Plus you can save up to 15% with a gift cards)
Flowers
Nothing expresses your love better than giving a beautiful bouquet of flowers or Drizzled Strawberries from 1800 Flowers (plus 13% savings from CardCash) with a heartfelt card attached.
Spa day
Spoil your Valentine with a spa day or luxury treatment. This can be anything from massages, facials, mani/pedis, and more! They'll thank you for how relaxed and refreshed they will feel. Try this Staycation Spa Day Grand Set from Foundation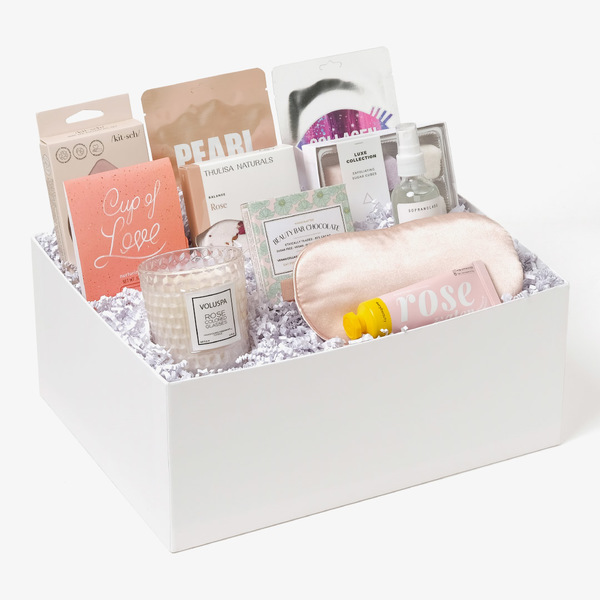 Personalized gifts
Personalize a gift for your Valentine, such as a mug with a sweet quote or photo of the two of you together. These will make them feel special and show them how much you care. Check out these personalized gifts from Personalization Mall
Stay Away From
Keep it classy and avoid cheesy gifts, such as teddy bears, cheesy jewelry, and Valentine's Day themed items.
---
Lack of Thought: A gift that you buy at the last minute and isn't thought out raises a red flag. Your Valentine wants to feel like they are special, so make sure to put some thought into the gift.
With these great gift suggestions and some thoughtful consideration, you'll be sure to get the perfect Valentine's Day gift for your special someone.